In The Community

Our Impact in the Community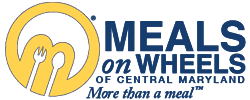 Meals on Wheels of Central Maryland
Brown & Barron is a proud sponsor of Meals on Wheelsas both donorsand as volunteers, a worthy cause that helps feed about 2.4 million older Americans each year. Once a month, a group from Brown & Barron delivers two fresh, healthy meals to homebound, elderly individuals in the downtown Baltimore area. We are very proud to be a part of Meals on Wheels' efforts to keep seniors healthy at home.
We invite you to join us in supporting Meals on Wheels: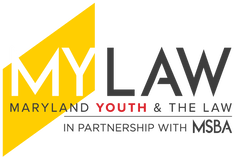 MYLAW Maryland Youth And The Law
Since 2019, Brown & Barron has been proud to support Maryland Youth and the Law (MYLAW) by hosting Law Link interns. MYLAW is an educational organization that provides leadership, life skills, and civic awareness to Maryland youth. MYLAW offers unique, real-world, law-related learning opportunities such as Mock Trial, Teen Court, and the Law Links Internship. MYLAW was originally founded in 1975. Our firm supports MYLAW by providing full-time, paid internships for a promising Baltimore City public high school students. By doing so we hope to help prepare these students for work in a professional setting, and also to help them learn more about what a law-related career might look like.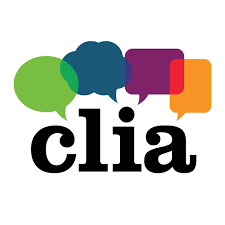 CLIA: YOUTH VOICES FOR COMMUNITY CHANGE
Brown & Barron has been a sponsor for CLIA's annual fundraising/networking event celebrating its work and honoring people making positive change in our community. Funds raised support CLIA's Summer Leadership Institute, offering high school juniors and seniors the opportunity to learn about civic engagement, problem solving, critical thinking, and advocacy.
Brown & Barron Has Also Recently Volunteered With or Contributed To:
Work with the lawyers you need & Deserve
Contact Brown & Barron
Whether you have questions or you're ready to get started, our legal team is ready to help. Complete our form below or call us at (410) 698-1717.