Press
Brown & Barron in the News
Brown & Barron has over 137 years of combined experience as appellate advocates and trial lawyers, including a number of interesting and complex cases, and our subject matter expertise is often requested by members of the media. For interview requests, click here.
recent articles
Wrongful Death Does Not Apply to Lost Years of Life, Md. High Court Rules

A patient's terminal illness does not give rise to a wrongful death claim based on the argument that the person would have lived years longer had the diagnosis been correctly made and life-extending treatment begun earlier, a divided Maryland high court ruled Friday.
The family's attorney, Brian Brown, voiced disappointment for his clients and other grieving relatives who have no cause of action when a doctor's alleged negligence caused their terminally ill loved ones to die years before they would have with proper diagnosis and treatment.
"No one disputed she was going to pass away," Brown said of Wadsworth. "But her life was shortened." Read More
March 9, 2021
The Arc Maryland Files Lawsuit against Baltimore City, Five Other Jurisdictions for Denying Access to COVID Vaccines to People with Intellectual and Developmental Disabilities
"Ensuring that vulnerable populations have access to life-saving vaccines and that the State's distribution plan prioritizing these populations is followed is in accordance with Brown & Barron's core principles and values of promoting access to quality healthcare for all. We are proud to stand behind The Arc in supporting these individuals and communities at this crucial time," says Brian S. Brown, Managing Member of Brown & Barron, LLC.
September 1, 2020
Md. high court adopts new standard for scientific testimony
Steve Lash, The Daily Record

"[Daubert] has been turned on its head to be used as a weapon to exclude evidence — instead of the more liberal standard it was designed to be — to allow more evidence in," Read More
May 8, 2020
Slashed Nursing Home Inspections Draw Ire of Congress, Attorneys
Tony Pugh, Bloomberg Law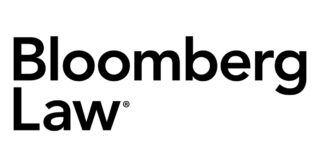 "When nursing homes, or any other profit-driven entity, is free from the fear of regulators coming in to make sure they're doing what they're supposed to be doing, they'll get lax," said Brian Brown, a founding partner at Brown & Barron LLC in Baltimore whose practice focuses on nursing home abuse. Read More
Jan. 21, 2019
They sought 'lead paint virgins' and bought their settlements. It will be hard for those victims to get their money back.
The Washington Post, Rachel Chason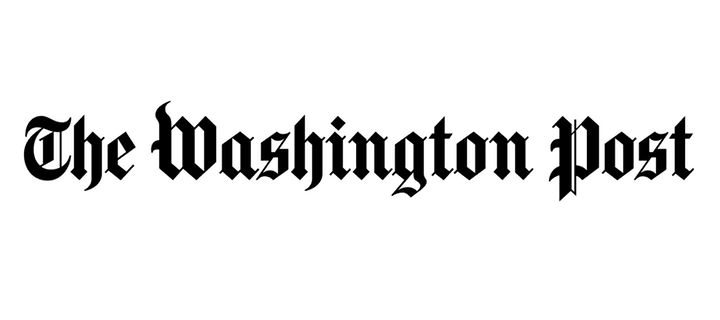 Brian Brown, an attorney who represented the victims in the class-action suit, said his firm, Brown & Barron, got "the best possible deal for our clients." Read more
Jan. 21, 2019
Maryland is suing this company that made millions off lead-poisoning victims, including Freddie Gray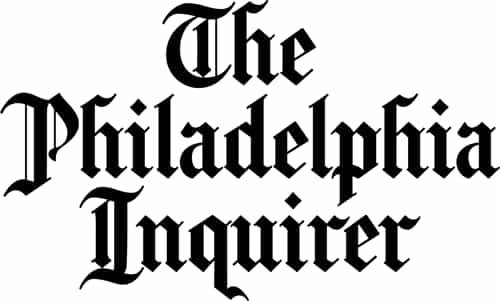 The Philadelphia Inquirer, Rachel Chason
Brown, who said his firm has fulfilled its "duty to zealously represent our clients…" Read more
PODCASTs
"TJTW?" #5 - Preparing the Plaintiff for their Deposition w/ Leah Barron & Elisha Hawk
Should You Take That Case? With Lisa Wade interviews Brian Brown about medical records and choosing a case.
Great Trials Podcast brings on Brian Brown as he speaks about the Ashley Partlow case.
Great Trials Podcast has Brian Brown speak on the Government issued Shelter in Place.
oVER 150 5-STAR REVIEWS FROM OUR PAST CLIENTS
Hear From Our Clients
"Brown & Barron, LLC has to be one of the best law firms in the state of Maryland, possibly the entire country. The quality of their service is second to none. They go above and beyond to serve their clients and get the job done."

Eric B.

"The best professional experience I have ever been a part of. I trusted them the entire way, and they exceeded all expectations."

Darius L.

"Brown & Barron provided efficient, straight-up, and straightforward services in my medical malpractice case. They answered all my questions and kept me informed every step of the way."

D.D.

"After a two-year process, my case is resolved. I would like to commend and highly recommend Mr. Chris Casciano for his diligence, attention to detail, and support for myself and my family."

A.L.

"They definitely get the job done in will go above in beyond for the clients I appreciate all the hard work that they have done over the years."

Ashley L.
Work with the lawyers you need & Deserve
Contact Brown & Barron
Whether you have questions or you're ready to get started, our legal team is ready to help. Complete our form below or call us at (410) 698-1717.