If you're hosting elderly guests during the holidays, you should consider making your home "senior safe," by reducing the risk of slips and falls. Falls are all-too common (and deadly serious) for our elderly loved ones. According to the Centers for Disease Control and Prevention, falls are the leading cause of injury and injury death for Americans who are 65 years and older, including more than 32,000 deaths annually. Even when they're not fatal, a fall can mean a painful recovery and a permanent loss of mobility and independence for a senior citizen. Fortunately, there are a few subtle changes you can make to your home to reduce the risk of falls.
Remove fall hazards this fall
1) Secure or remove area rugs.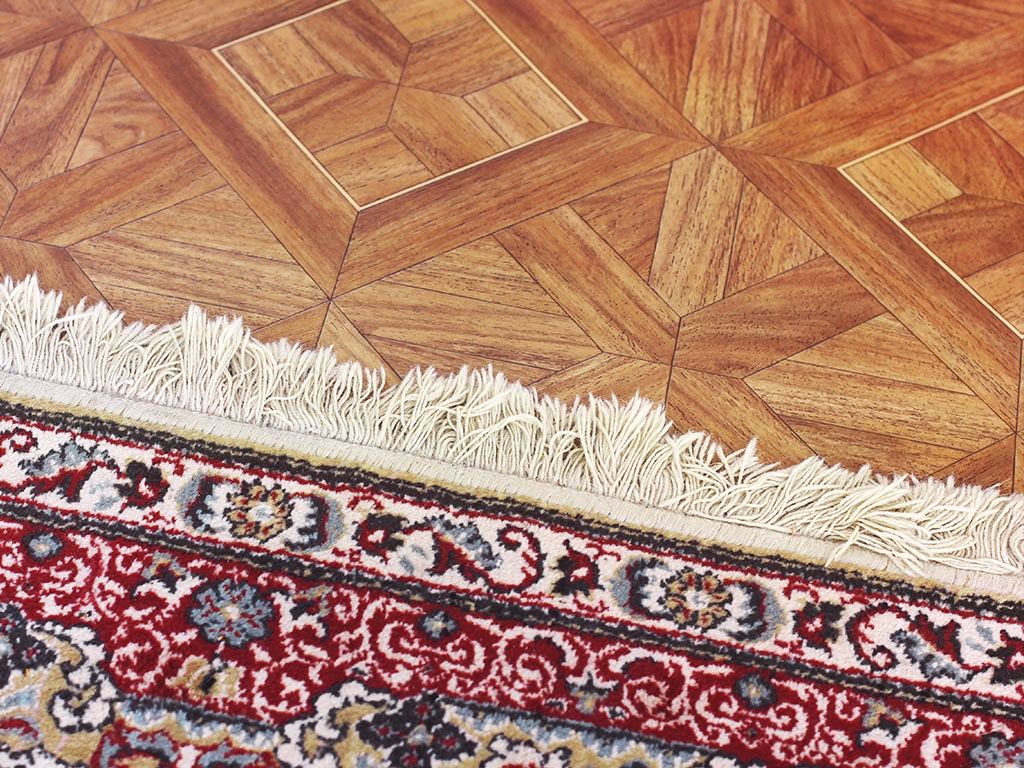 They look adorable, but area rugs are a tripping hazard, even for the most athletic among us. For the elderly, they can be a nasty tripping hazard because these rugs can curl, gather, and slide around. Ensure that your area rugs have grip to the floor with a rubber rug pad, carpet tape, or one of several other products designed to keep area rugs secure. Better yet, you can remove the area rug during the event.
2) Remove clutter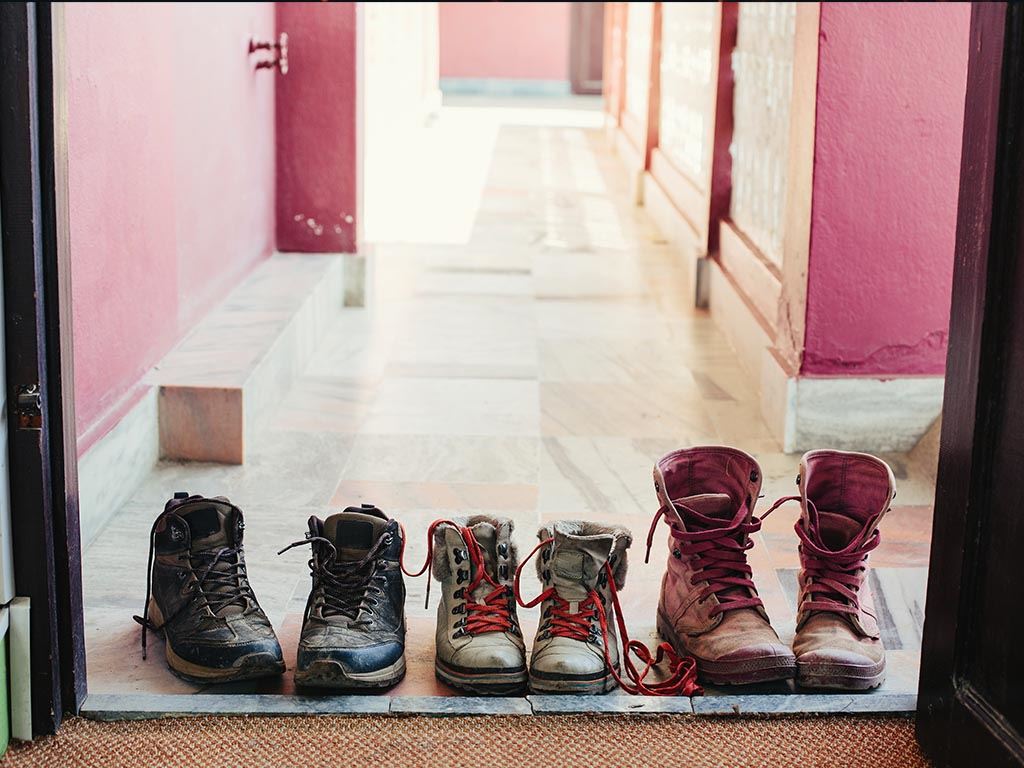 ​
When we're hosting an event, most of us pick up all the clothes, blankets, and other things that we allow to pile up when company isn't around. However, holiday gatherings can lead to special clutter. Be sure to clear the floor of any presents, toys, or discarded wrapping paper that could be a tripping hazard. If you ask your guests to remove their shoes, be sure to stow them away from high traffic areas where someone can trip on them. Speaking of that, elderly people should keep their shoes on because they provide support and traction.
3) Provide adequate lighting.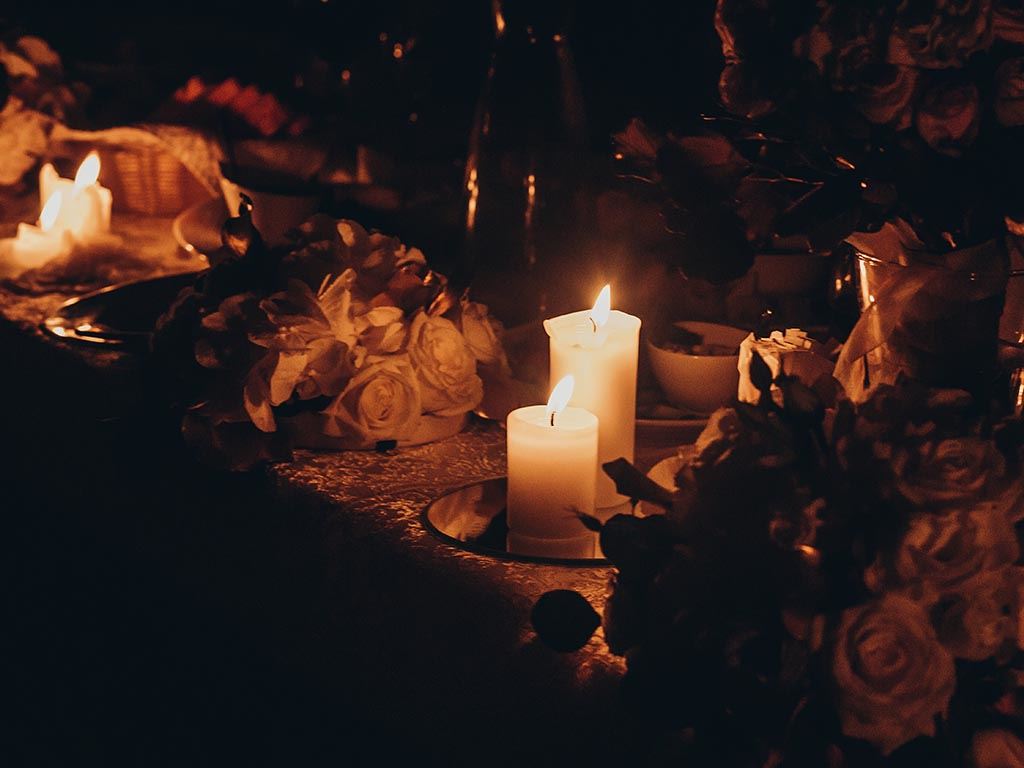 Low light and candles can set a picturesque holiday mood, but for those of us with older eyes, it can make it hard to see when we're trying to move about safely. Low lighting can contribute to an older person missing a stair, bumping into furniture, or tripping over something on the floor. Be sure to provide adequate lighting, especially in the bathroom and high traffic areas.
4) Address slippery areas due to rain and snow.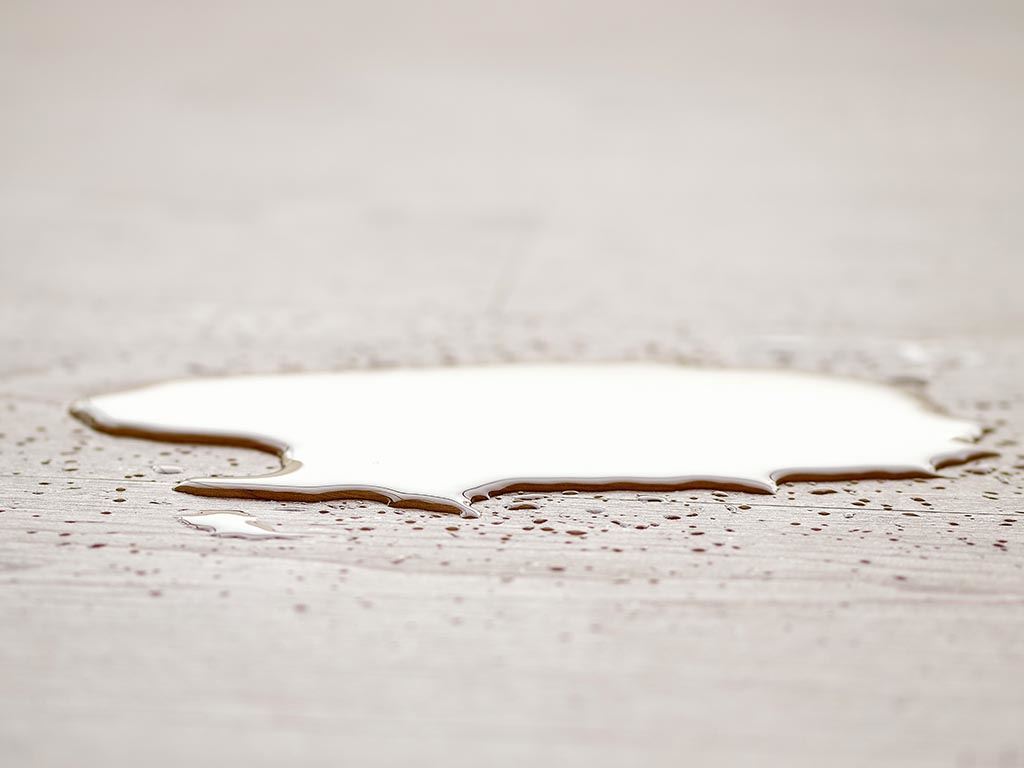 This is the time of year for many areas of the country to have guests who are tracking in rain or snow, leaving wet, slippery floors. Be sure to provide an area where people can clean and dry their footwear before they track it in the house. Be sure to clean up and dry off any drops or puddles of rain or melted snow. If you have snow or ice coating your property, be sure to clear it from stairs and walkways and keep it clear.
5) Do a walkthrough & follow up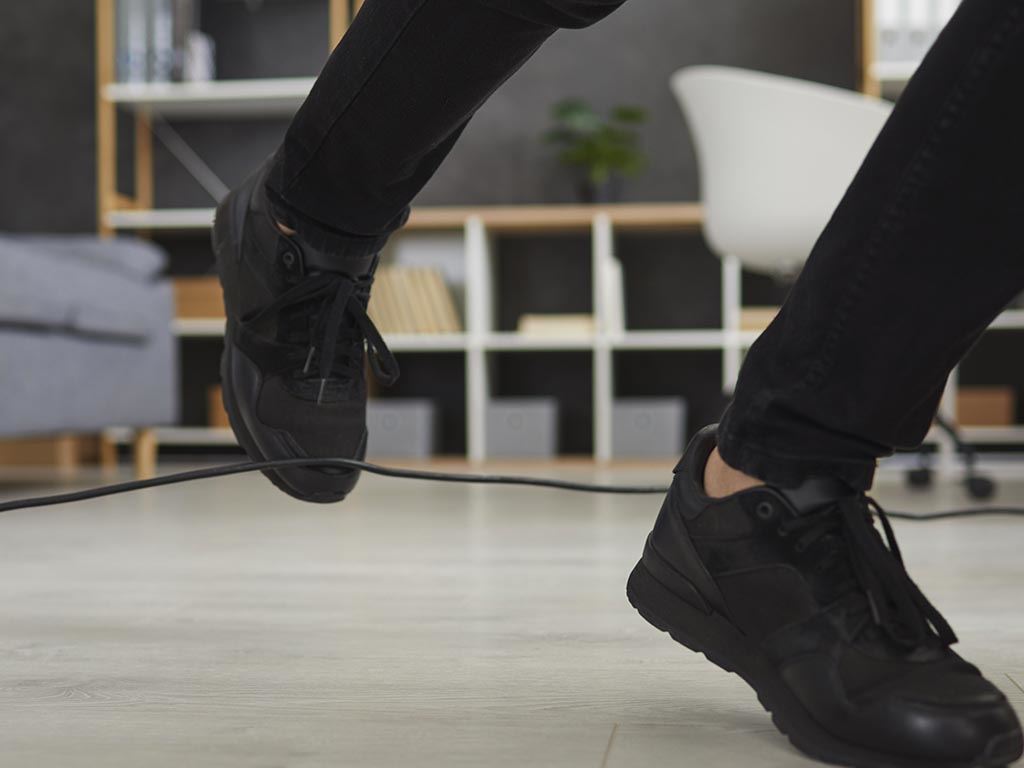 ​
Before guests arrive, you should do a walkthrough inspection of your home, and put yourself in the shoes of an elderly person. If there are any tight squeezes, try to widen them. Identify any unnecessary wires/cords, knickknacks, or other tripping hazards, and try to relocate them. Do a regular check-up during the event to make sure that there's nothing that changed during the course of the party that might contribute to a slip and fall.
It might be a little tedious and perhaps even overly cautious, but nothing ruins a festive family gathering more than a catastrophic injury. For more information on ensuring the health and safety of seniors during winter.
Was Your Loved One Harmed in a Nursing Home? Contact Us Today
Seniors have lived long lives and deserve to experience their remaining days in peace and dignity. It is nursing homes' responsibility to fulfill that duty by providing safe and clean facilities for seniors.
If your loved one experienced a slip and fall accident in their nursing home, our experienced Baltimore attorneys are here to help. We have helped countless clients throughout Maryland obtain justice in the wake of their loved ones' injuries. We're here to help you, too.
Call Brown & Barron, LLC at (410) 698-1717 or contact us online to schedule a free consultation.