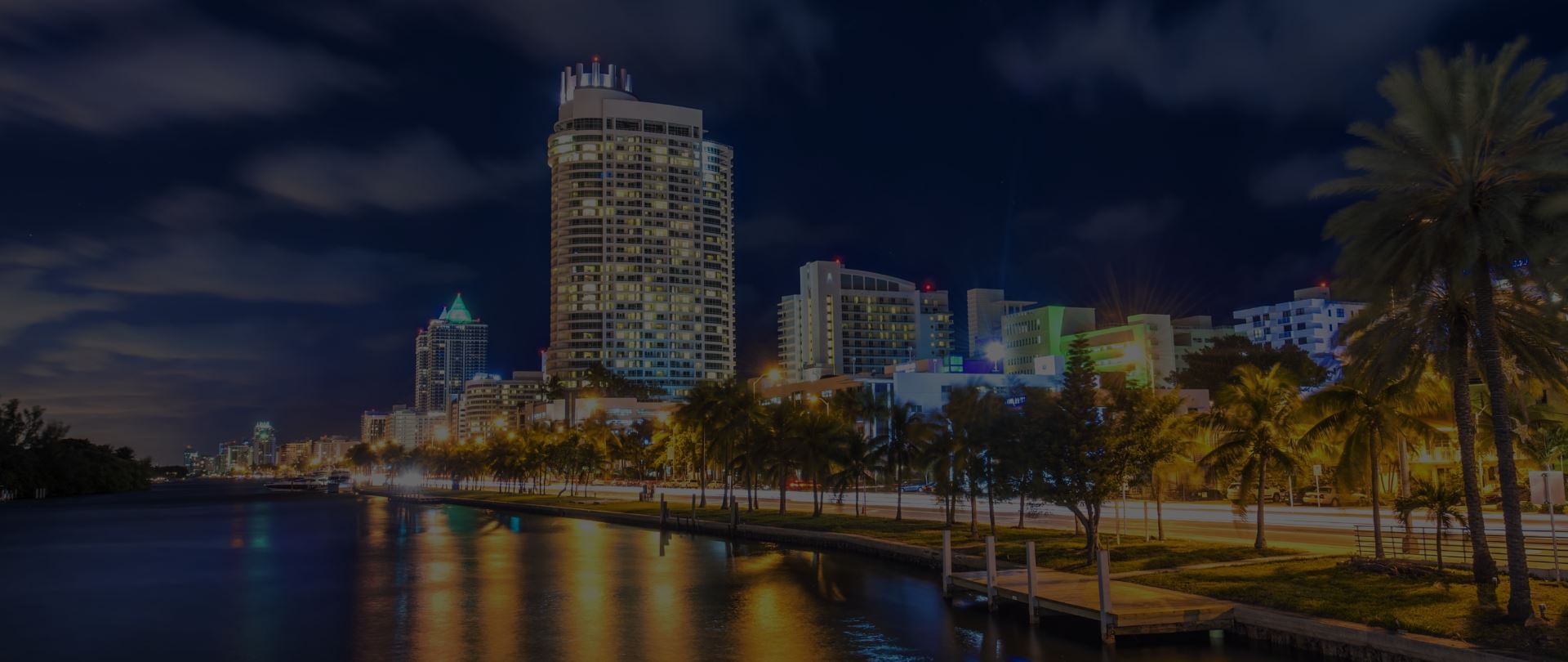 Explore how the brown & barron team can help
Restoring lives restoring justice
Brown & Barron, LLC fights for the wrongfully injured to provide just compensation.
Nursing Home Abuse or Neglect Cases
Our lawyers take on nursing home abuse or neglect cases, representing some of the most vulnerable people in our community. The elderly are especially vulnerable to abuse and neglect from the people responsible for them, including caretakers. Additionally, elderly people can struggle to represent themselves if they have health issues. They can also struggle to defend themselves against large institutions like nursing homes.
It's vital for the elderly to have proper legal representation. For this reason, our attorneys have dedicated their professional lives to representing the elderly and other vulnerable people. Our attorneys stand up against institutions and their insurers and, when necessary, report a liable institution to the authorities.
Some of the nursing home abuse or neglect cases we take on include:
General neglect cases
Cases involving physical abuse or any kind of physical harm to a resident
Medical neglect cases
Nutritional neglect cases
Emotional abuse cases
Sexual abuse cases
Financial abuse cases
Medical Malpractice Cases
Another vulnerable group in our community is medical patients. These people entrust medical professionals with their health, making them very vulnerable to harm and even death. When medical professionals violate the trust of their patients or act negligently and injure them, these patients may have a medical malpractice case.
Our attorneys take on medical malpractice cases, holding negligent medical professionals or their employers accountable. We recover compensation for malpractice victims. Many of our clients recover damages like:
The costs of treatments and therapies to help the client recover
The costs of accessibility equipment the client requires
Lost wages and diminished earning capacity
Pain and suffering
Wrongful death damages if a client lost a loved one
Birth Injury Cases
These are medical malpractice cases. If your baby was harmed during birth and you believe a medical professional was responsible, you may have a birth injury case.
If a child has to live with a disability, the child deserves recompense. Our lawyers defend children's' rights and help their parents recover due compensation.
Dangerous Drug Cases
Finally, our firm also handles dangerous drug cases, holding negligent pharmaceutical companies and their partners liable for defective or unsafe drugs. If you believe you have a dangerous drug case, you could file a product liability claim or lawsuit. A lawyer from our firm can help you decide whether to file a claim or lawsuit, and then file it for you.
Additionally, your lawyer can:
Build your case with evidence and corroborating evidence
Establish the other party's negligence and liability for you
Negotiate your settlement with the other party's insurer or argue your case to a judge
During a free consultation with a member of our team, we'll tell you more about how we can help you.
"They definitely get the job done in will go above in beyond for the clients I appreciate all the hard work that they have done over the years."

Ashley L.

"Brown and Barron are very sufficient, and EFFECTIVE! They are direct, and they will not put false hope into anything!"

Sabrina F.

"This law office is amazing ! Ester was our lawyer and helped us through every step of the way."

Madison S.
Over $82 Million Recovered for Our Clients Real Stories. Real Recoveries.
$5.7 Million Permanent Brain Injury
$4.9 Million Traumatic Brain Injury & Quadriplegia
$4.1 Million Permanent Brain Injury
$2.3 Million Permanent Brain Injury
$2.3 Million Mismanagement of Urinary Tract Infection
$2.3 Million Permanent Brain Injury
Dedicated to Restoring lives & restoring justice Work with the advocates you deserve